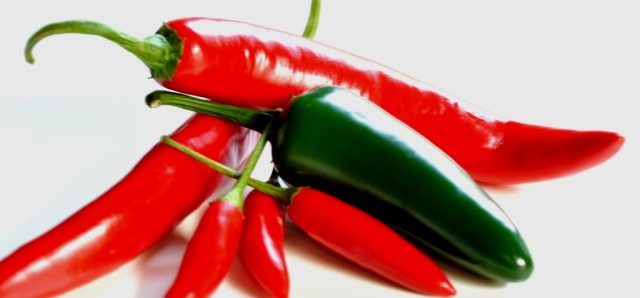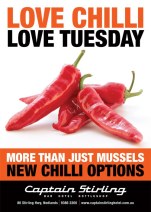 We've spiced up our Tuesdays with a selection of hot new dishes all for $17 each!
Select from:
Chilli Mussels – rate your hotness from 1-5… ooh that's hot I need a drink!
Chilli con carne – a rich meat and bean dish served with rice.
Nachos served with a spicy beef mix, jalapeños, cheese, guacamole, sour cream….
The Chilli Burger – home made beef combined with a mixture of spices, chilli topped with a tangy chilli sauce, served with Cajun wedges….
Jambalaya – a combination of prawns, chicken and spicy chorizo with rice and a spicy chilli sauce. let me here you say "Jambalaya".
Not into Chilli, try our mussels with white wine & garlic & toasted bread $17.
Full menu also available.
Tuesday
Captain Stirling Hotel
Night
View On Website